What do stem cells do?
When you cut yourself, your body's defences are rapidly initiated at the wound site. Your own natural stem cells are recruited to make new skin. Different kinds of stem cells are present in each of your body organs to repair damaged tissue. These are adult stem cells. Scientists are excited about harnessing the power within these special cells to create more organic ways of treating different diseases. Reinforcing the body's own therapeutic strategies has many advantages over traditional chemical treatments, for example chemotherapy, which can be devastating for patients.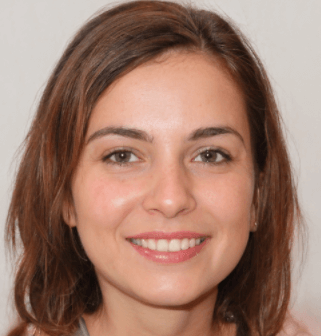 Sandra is an excellent expert in the fields of health, beauty and medicine. Besides Nanoreg, she writes reviews and guides for many other notable portals. She was able to prove her expertise as an expert in public tests.