Miguel A. Peinado
Institute of Predictive and Personalized Medicine of Cancer, Barcelona, Spain
Epigenetic Mechanisms of Cell Differentiation and Cancer
Web Page
DNA sequence contributes to set the Epigenome landscape and, in turn, the Epigenome conditions the reading of genetic information. The main goal of our research is to define the genetic and epigenetic determinants of chromatin architecture in cell differentiation and cancer.
In the lab we apply genome-scale strategies to identify and functionally characterize chromatin compartments and their boundaries. Emphasis is made in the separate analysis of different types of genomic elements and how epigenetic signatures are dynamically regulated in different biological and pathological programs .
Our research is framed into three main projects:
Insights into the role of DNA repeats in genome organization and regulation.
Characterization of epigenetic mechanisms during muscle lineage-commitment, cell activation and terminal differentiation.
Clinically oriented research on the epigenetic changes involved in human cancer.
Lab members:
Miguel A. Peinado, PI
Mònica Suelves, PI
Mireia Jordà (Postdoc)
Izaskun Mallona (Postdoc, Bioinformatician)
Anna Diez (Biostatistician)
Mar Muñoz (Technician)
Berta Martin (Technician)
Joaquin Custodio (PhD student)
Elvira Carrió (PhD student)
Yaiza Nuñez (PhD student)
Raquel Buj (PhD student)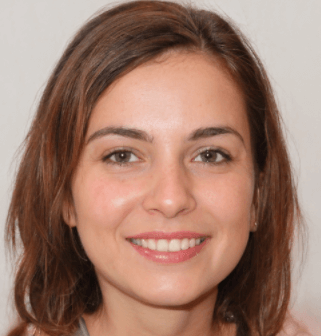 Sandra is an excellent expert in the fields of health, beauty and medicine. Besides Nanoreg, she writes reviews and guides for many other notable portals. She was able to prove her expertise as an expert in public tests.