Institute of Molecular Biology (IMB), Mainz, Germany
Epigenetic Regulation of Epithelial to Mesenchymal Transition
Web Page
A key feature of progressive solid tumors is the acquisition of potential to invade other tissues to form metastatic lesions at distant sites by activating epithelial-mesenchymal transition (EMT) program. We aim to understand how epigenetic mechanisms contribute to the transcription reprogramming underlying EMT and how signaling pathways influence chromatin-mediated gene regulation during this process. To address these questions, the lab employs a multidisciplinary approach combining cutting-edge epigenetics and genomics together with computational biology tools in sophisticated and defined cellular models.
FaLang translation system by Faboba
Latest publications
Computational Challenges in Modelling Gene Regulatory Events.
27390891 – 2016-07-09
Transcription 2016 Jul 8;:0
Pataskar A, Tiwari VK
The transcriptome of mouse central nervous system myelin.
27173133 – 2016-05-14
Sci Rep 2016 May 13;6:25828
Thakurela S, Garding A, Jung RB, Müller C, Goebbels S, White R, Werner HB, Tiwari VK
TOX3 regulates neural progenitor identity.
27080130 – 2016-04-16
Biochim Biophys Acta 2016 Apr 11;1859(7):833-840
Sahu SK, Fritz A, Tiwari N, Kovacs Z, Pouya A, Wüllner V, Bora P, Schacht T, Baumgart J, Peron S, Berninger B, Tiwari VK, Methner AView all their publications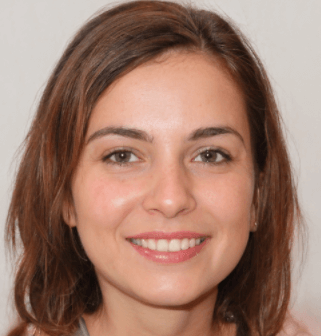 Sandra is an excellent expert in the fields of health, beauty and medicine. Besides Nanoreg, she writes reviews and guides for many other notable portals. She was able to prove her expertise as an expert in public tests.