External Fellowships
Please find a listing of resources for obtaining PhD and Postdoctoral Fellowship funding in Europe below.
Feel free to send additional suggestions to be included here to the Project officer
FP7 European Commission funded positions, such as Marie Curie grants
Human Frontier Science Program
European Commission Research and Innovation Portal
Novartis Institute for Biomedical Research
EMBO fellowships
EMBL Postdoctoral fellowships
FEBS fellowships
European Research Council
Open to PhDs and Postdocs in France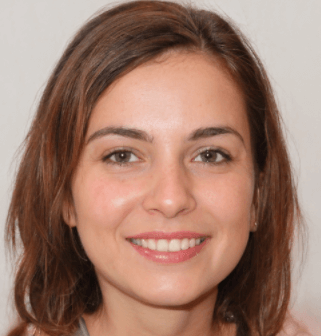 Sandra is an excellent expert in the fields of health, beauty and medicine. Besides Nanoreg, she writes reviews and guides for many other notable portals. She was able to prove her expertise as an expert in public tests.