Opportunities
We are happy to consider listing any appropriate job or PhD opportunities of interest to the European epigenetics / epigenomics research community.
Hire the right profile. EpiGeneSys run ads on its site and found candidates for your needs. :
Error: No articles to display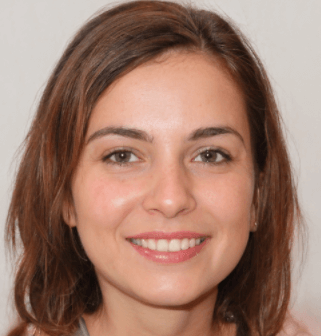 Sandra is an excellent expert in the fields of health, beauty and medicine. Besides Nanoreg, she writes reviews and guides for many other notable portals. She was able to prove her expertise as an expert in public tests.