Through its Science in Society programme EpiGeneSys has opened a dialogue between scientists and the public to discuss the potential of biomedical research and show a realistic outlook into its future, while giving mindful attention to the public's fears and objections raised through fast scientific developments, which are hard to grasp for a lay audience. Supported by this website EpiGeneSys has engaged with the public in manifold ways, seeking to reach citizens, who up to date have remained removed from science.
Hashtag – # Visions of Epigenetics
May 16 – 27, 2015
In a truly transdisciplinary effort, EpiGeneSys has established links with music, design, visual or performing arts. A highlight of the programme was the interactive exhibiton #Hashtag – Visions of Epigenetics, which took place in May 2015 at the Cité Internationale des Arts in the historical centre of Paris. It introduced visitors to the principles of epigenetics and presented the projects of international contemporary artists inspired by the different research topics of EpiGeneSys and conceived through the exchanges with the researchers.
You can read more about the event and other EpiGeneSys activities here (link to Science in Society).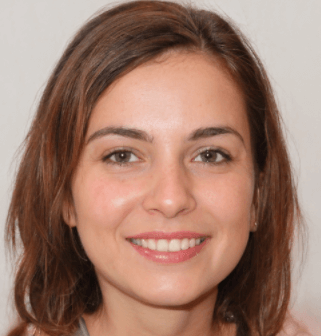 Sandra is an excellent expert in the fields of health, beauty and medicine. Besides Nanoreg, she writes reviews and guides for many other notable portals. She was able to prove her expertise as an expert in public tests.