Asifa Akhtar
Max Planck Institute of Immunobiology and Epigenetics, Freiburg, Germany
X chromosomal regulation
Web Page
Over the last decade, the focus of the Akhtar laboratory has been to study the chromatin and epigenetic mechanisms underlying X-chromosome specific gene regulation using Drosophila dosage compensation as a model system. In Drosophila, dosage compensation is achieved by hyperactivation of the single X chromosome in males in comparison to the two female X chromosomes. They study how the dosage compensation complex, composed of RNA and proteins (The Male Specific Lethal (MSL) complex) gets targeted to the X chromosome and modulates transcriptional output. They are also interested in studying how nuclear organization influences X-chromosomal regulation.
People involved in the lab:
Thomas Conrad, postdoc
Thomas Lingg, PhD student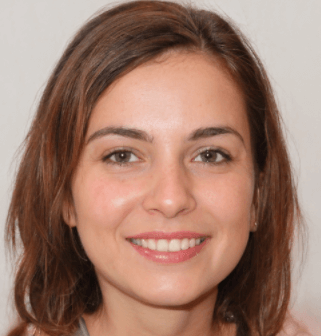 Sandra is an excellent expert in the fields of health, beauty and medicine. Besides Nanoreg, she writes reviews and guides for many other notable portals. She was able to prove her expertise as an expert in public tests.