Epigenetics, explained (from the BBC)
Best video explanation we've seen of epigenetics and its implications for human health, outlined in simple, understandable terms. From the BBC.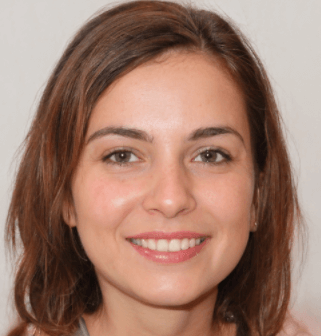 Sandra is an excellent expert in the fields of health, beauty and medicine. Besides Nanoreg, she writes reviews and guides for many other notable portals. She was able to prove her expertise as an expert in public tests.