Past events
Single Cell Epigenetics – An EpiGeneSys TAB workshop
Thursday, June 11, 2015 – Friday, June 12, 2015
Venue:   Genopolys – Campus Arnaud de Villeneuve – Montpellier, France
Join us in June in Montpellier to learn about current approaches to single cell epigenetics and to meet up and network with members of the EpiGeneSys community!
Topics include:
Recent Developments on single-cell methodologies
Application of single-cell to epigenetics
We have confirmed some great speakers on this topic:
Poonam Bheda (IGBMC, France)
Gilles Charvin (IGBMC, France)
Robert Feil (IGMM, France)
Gavin Kelsey (Babraham Inst. UK )
Jop Kind (Hubrecht Institute, Netherlands)
John Marioni (EMBL, UK)
Marcelo Nollmann (CNRS/INSERM Montpellier, France)
Etienne Schwob (IGMM, France)
Date:
The workshop will start in the morning of the June 11th and close in the afternoon of June 12th.
Venue:
Genopolys
Campus Arnaud de Villeneuve
141 rue de la Cardonille
34396 Montpellier CEDEX 5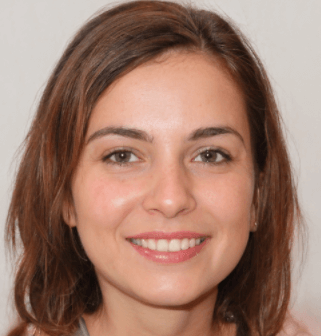 Sandra is an excellent expert in the fields of health, beauty and medicine. Besides Nanoreg, she writes reviews and guides for many other notable portals. She was able to prove her expertise as an expert in public tests.