"Epigenetisk omprogrammering" – föreläsning av Amanda Fisher
Amanda Fisher höll en föreläsning om "Epigenetisk omprogrammering" för den åttonde årliga Epigenetik-kursen som hölls vid Institut Curie i mars 2012.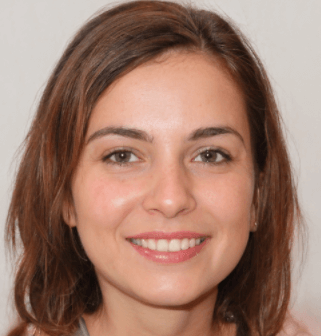 Sandra is an excellent expert in the fields of health, beauty and medicine. Besides Nanoreg, she writes reviews and guides for many other notable portals. She was able to prove her expertise as an expert in public tests.