Discover the #Hashtag – Vision of Epigenetics video clips! Listen to interviews with artists about their work and learn of the thoughts behind the exhibition.
#Hashtag – The project
#Hashtag – Lia Giraud – Education à la danse pour 8 plantes télégraphes
#Hashtag – Marie-Luce Nadal – La Grâce et la Nature
#Hashtag – Diana Markozashvili – Stability Versus Flexibility
#Hashtag – Laurent Derobert – Dédale Dansé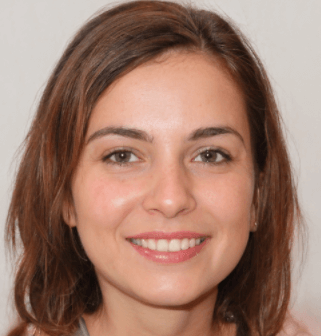 Sandra is an excellent expert in the fields of health, beauty and medicine. Besides Nanoreg, she writes reviews and guides for many other notable portals. She was able to prove her expertise as an expert in public tests.