ChIP-exonuclease in mammalian cells (Prot 66)
Aurélien A. Sérandour, Jason S. Carroll
Introduction
ChIP-exonuclease (ChIP-exo) is a high resolution method of genome-wide mapping of DNA-associated proteins that outperforms ChIP-seq by all parameters. We adapted this method created by Frank Pugh and Ho Sung Rhee from SOLiD to the Illumina sequencing platform (Rhee and Pugh, 2011; Sérandour et al, 2014) (cf figure 1). We provide here a ChIP-exo protocol, optimized on 60 million cells (4 dishes of 15 cm diameter at confluence). Lower cell number has not been tested.
Aurélien A. Sérandour, Jason S. Carroll
CRUK Cambridge Institute, University of Cambridge, Robinson way,CB2 0RE Cambridge, United-Kingdom
Corresponding author: Jason S. Carroll, Aurélien A. Sérandour
Email feedback to: jason.carroll@cruk.cam.ac.uk, aurelien.serandour@cruk.cam.ac.uk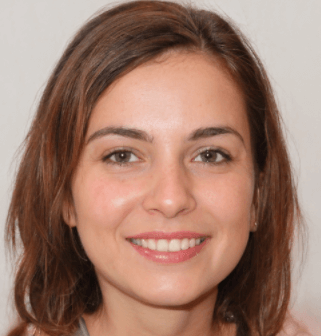 Sandra is an excellent expert in the fields of health, beauty and medicine. Besides Nanoreg, she writes reviews and guides for many other notable portals. She was able to prove her expertise as an expert in public tests.