Protocols
The following protocols are selected, solicited and reviewed by EpiGeneSys members and are supplied with reviewer comments. They are specific and cutting-edge protocols designed especially for epigenetics research. Comments and questions are always encouraged.
View table of contents
Want to submit a protocol ? please register and/or login first.
Do you have ideas for protocols? Please contact our
Project officer
Complex Purification/Proteomics
FaLang translation system by Faboba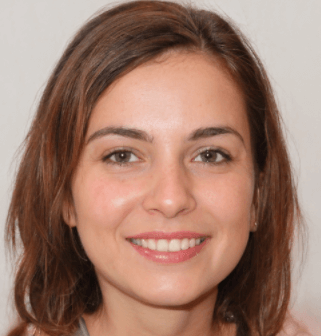 Sandra is an excellent expert in the fields of health, beauty and medicine. Besides Nanoreg, she writes reviews and guides for many other notable portals. She was able to prove her expertise as an expert in public tests.