Videos of keynote speakers in Vienna – Hiroyuki Sasaki
Hiroyuki Sasaki's keynote lecture was on the regulatory network of small RNAs and DNA methylation in mouse germ cells. They've recently shown a role for piRNAs in paternal imprinting in male spermatogonia, in work published in Science in 2011.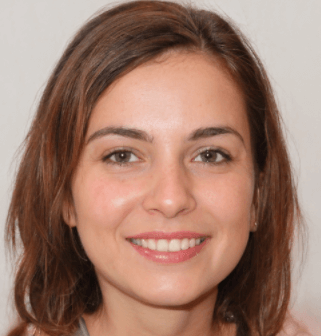 Sandra is an excellent expert in the fields of health, beauty and medicine. Besides Nanoreg, she writes reviews and guides for many other notable portals. She was able to prove her expertise as an expert in public tests.