EpiGeneSys the Movie
Meet EpiGeneSys scientists and find out about the achievements of the network.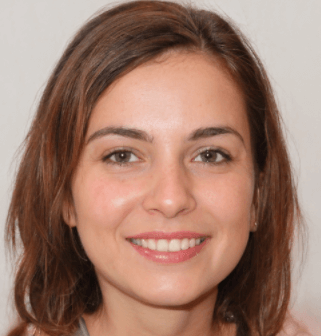 Sandra is an excellent expert in the fields of health, beauty and medicine. Besides Nanoreg, she writes reviews and guides for many other notable portals. She was able to prove her expertise as an expert in public tests.