Genetics and Epigenetics of Leukemia and Lymphoma: From Knowledge to Applications September 19-20, 2019
Thursday 19 September 2019 – Friday 20 September 2019
Location  : Josep Carreras Leukaemia Research Institute, Biomedical Campus Can Ruti, Badalona, Barcelona, Spain
Contact  : mbuschbeck@carrerasresearch.org
Opening Symposium of the new headquarters of the Josep Carreras Leukaemia Research Institute (IJC)
Genetics and Epigenetics of Leukemia and Lymphoma: From Knowledge to Applications
September 19-20, 2019
Josep Carreras Leukaemia Research Institute (IJC) at the Campus Can Ruti in Badalona
Speakers
Louise Staudt (Opening Lecture)
Anna Bigas
Manel Esteller
Adolfo Ferrando
Guillermo García-Manero
Thomas Graaf
Maria-Victoria Mateos
Jose Angel Martinez-Climent
Jonathan Licht
Ross Levine
Ari Melnick
Pablo Menendez
Matthias Merkenschlagen
Miguel Angel Piris
Christoph Plass
Felipe Prosper
Almudena Ramiro
Veronika Sexl
Reiner Siebert
Henk Stunnenberg
Michel Sadelain (Closing lecture)
+ short talks
+ poster session
More info and registration soon (limited places).
Organized by:
Anna Bigas, Francesc Solé, Pabo Menendez, Marcus Buschbeck and Manel Esteller.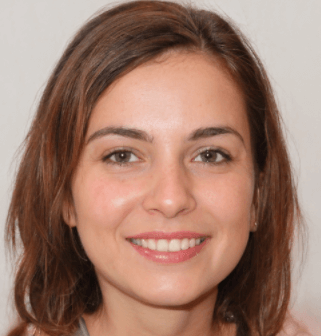 Sandra is an excellent expert in the fields of health, beauty and medicine. Besides Nanoreg, she writes reviews and guides for many other notable portals. She was able to prove her expertise as an expert in public tests.