Ask a scientist
Over the past decade, what have been the prominent strands of practical application of epigenetics?
Response written by: Elphège Nora, PhD – postdoctoral researcher in Edith Heard's laboratory, Institut Curie
The 2012 Nobel prize in Physiology or Medicine, to John Gurdon and Shinya Yamanaka, is a very good example of how knowledge about epigenetics can be practically applied. Epigenetics basically aims at understanding how a cell – or an organism…
Read more…
Articles available in several languages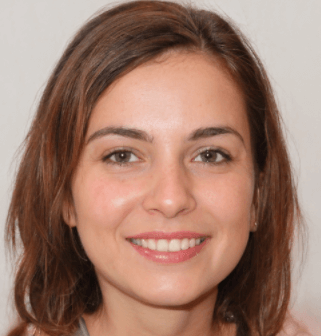 Sandra is an excellent expert in the fields of health, beauty and medicine. Besides Nanoreg, she writes reviews and guides for many other notable portals. She was able to prove her expertise as an expert in public tests.