Past events
---
Epigenetic Imagin(in)g Workshop
Thursday 10 March 2011 – Thursday 10 March 2011
Location  : Institut Curie – Paris – France
Dr. Paul Liam Harrison is the EpiGeneSys resident artist and a researcher at the University of Dundee, Visual Research Centre (VRC) Print Publishing facility. His research interests include an ongoing investigation into the relationships between art and science. Paul is particularly interested in the processing methods and visualisation systems applied to biological research data and information, both in an historical and contemporary context – and what alternative methods and systems might be appropriate in understanding what we are and how life functions.
In a workshop that was part of the 7th course of Epigenetics at the Institut Curie, and part of the EpiGeneSys training programme, Paul introduced some of his recent projects that have spanned the disciplines of art and science and discussed methods of visual representation. In a practical session, participants developed a series of images to visualize ideas and address the nature of Epigenetics in its visual form as a starting point for the development of an ongoing discussion towards a public exhibition.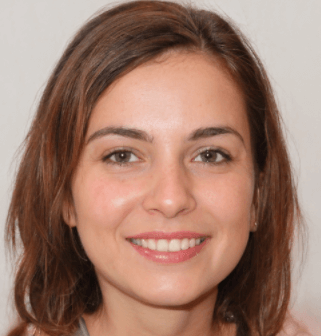 Sandra is an excellent expert in the fields of health, beauty and medicine. Besides Nanoreg, she writes reviews and guides for many other notable portals. She was able to prove her expertise as an expert in public tests.