Molecular Epidemiology, Leiden University Medical Center, Leiden, The Netherlands
Epigenetic signatures of genetic and environmental influences
Web Page
Our research focuses on the discovery of epigenetic signatures of genetic and environmental influences that affect cardiometabolic health in humans. To this end we perform genome-wide DNA methylation studies in twins, long-lived families and individuals who were exposed to the Dutch Famine at the end of WW2. In order to analyze these data, we are developing new methods to detect differential methylation that is both statistically robust and biologically insightful. Our longer term goal is to integrate epigenomics with other –omics data to gain insight in etiological pathways to human disease and ageing by tracing molecular changes through interconnected layers of biological information. We are participating in various consortia including www.ideal-ageing.eu and www.godmc.org.uk.
PhDs and postdoc involved in Epigenesys-related research
Elmar Tobi (postdoc)
Roderick Slieker (PhD student)
René Luijk (PhD student)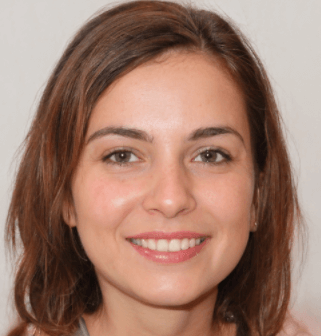 Sandra is an excellent expert in the fields of health, beauty and medicine. Besides Nanoreg, she writes reviews and guides for many other notable portals. She was able to prove her expertise as an expert in public tests.