Institute of Pathology / Theoretical Biology, Charite – Universitätsmedizin Berlin
Systems Biology of Regulatory Networks
Web Page
Our group investigates how mammalian cells use molecular networks to process information, and how these networks control cell-fate decisions. We are interested in how the topology of network gives rise to function, how feedbacks help in robust cellular decision-making and regulation of cellular identity. Our research focuses on gene regulatory and signaling networks that control cell growth (EGFR/MAPK) as well as gene regulatory networks involved in cell differentiation, and use perturbation and time series data to derive network models. We are an interdisciplinary team with background in physics, biology, engineering and medical sciences. Consequently, we combine theoretical as well as experimental approaches to dissect these networks.
PhD students involved: Johannes Meisig
FaLang translation system by Faboba
Latest publications
Stem Cell-Derived Immature Human Dorsal Root Ganglia Neurons to Identify Peripheral Neurotoxicants.
26933043 – 2016-03-05
Stem Cells Transl Med 2016 Apr;5(4):476-487
Hoelting L, Klima S, Karreman C, Grinberg M, Meisig J, Henry M, Rotshteyn T, Rahnenführer J, Blüthgen N, Sachinidis A, Waldmann T, Leist M
Effects of RAF inhibitors on PI3K/AKT signalling depend on mutational status of the RAS/RAF signalling axis.
26799289 – 2016-01-23
Oncotarget 2016 Jan 20;
Fritsche-Guenther R, Witzel F, Kempa S, Brummer T, Sers C, Blüthgen N
Annexin A1 sustains tumor metabolism and cellular proliferation upon stable loss of HIF1A.
26760764 – 2016-01-14
Oncotarget 2015 Dec 29;
Rohwer N, Bindel F, Grimm C, Lin SJ, Wappler J, Klinger B, Blüthgen N, Du Bois I, Schmeck B, Lehrach H, de Graauw M, Goncalves E, Saez-Rodriguez J, Tan P, Grabsch HI, Prigione A, Kempa S, Cramer TView all their publications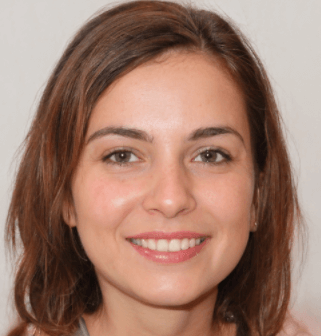 Sandra is an excellent expert in the fields of health, beauty and medicine. Besides Nanoreg, she writes reviews and guides for many other notable portals. She was able to prove her expertise as an expert in public tests.